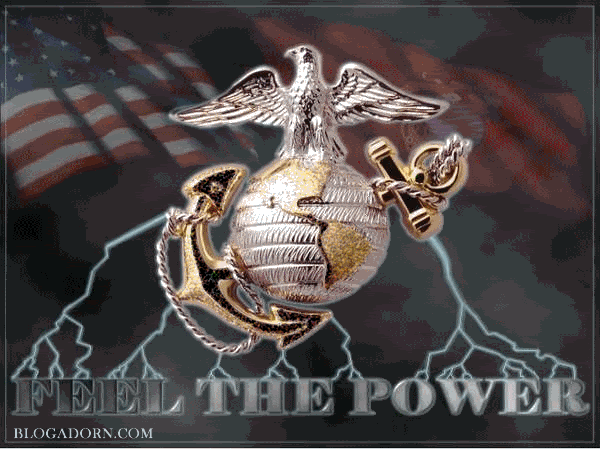 Whilst in Dallas I was can you say a lump on a log. I think my Father the Marine would be sooooo disappointed in me if he knew how lazy I have been this past week. I mean it I swear, I swear things are going to change before I can like fit into my skinny jeans (I am pushing it). Semper Fi Amy Semper Fi, Suck it up as my Father would say. I say to my self, "Self I think I can I think I can". The following is in no particular order.
1: Masturbate at least once a week, hey this is not not for sexual pleasure I swear, it is to release chemicals in my brain that will help me reach homeostasis. ( You brought that right?)
2. Go to the Gym at least 4 times a week. If I start to slack I am going to kick my own arise and I will not let my self Masturbate as punishment and then you know that means....no homeostasis ..I swear it is not sexual I swear...
4. Eat better food. Why my fridge right now has plenty of raw veggies...I am forced to eat them I have nothing else, unless I start to eat my own arm off. Which in case I am kind of vain and need my arm. I have every variety of Rice cakes -that is known to all man in my cabinets (but they taste so good I swear).If I try to cheat, I will not allow myself to masturbate and we all know what that means no homeostasis...It's not sexual I swear...
6. Wright down everything I'm not anal'; will not wright down what I eat so surly I will not eat that much...
7. And there you have it, some things got to change around here...