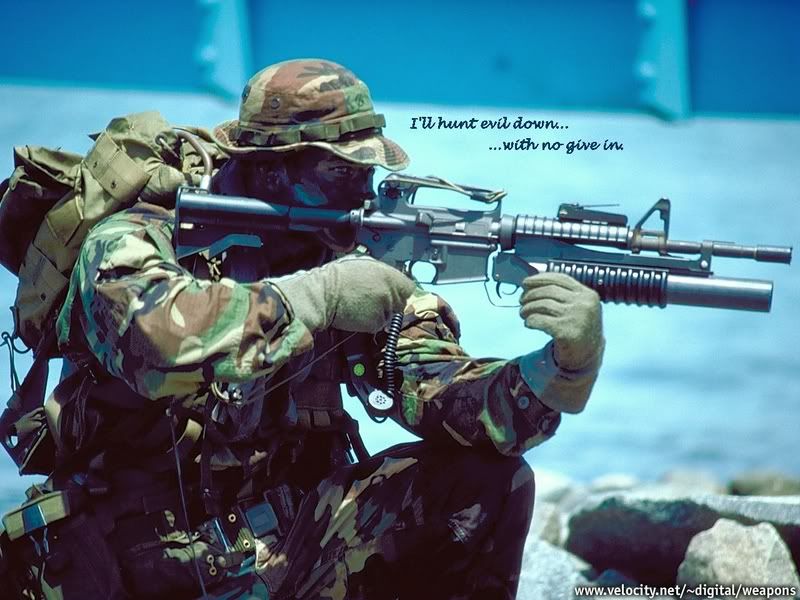 Navy Seal Pantie Dropper...
Dear fellow bloggers' I believe most of you are
pantie
droppers including
Heff's
Wife Donna
(if you have seen her you will know what I mean)
.
..But I wont get into names as to not tell you how much I really love you all because you know I'm not about feelings. And thoughts that are not pantie droppers no need to worry it is just because you are female and you know how much I love all of you!!!
And since I am not about feelings...
Heff
it is all your fault why with your touching video... I just thought I would thank all my peeps for stopping by and making my blogging days fun with your clever and
witty
comments... I will try to keep the sexually chocolate reviews coming in, along with the
blunders
and
misshapes
, possibly gross stories and the ever so popular
boobage
shots...
More boobs to come I promise!
Sincerly,
Darn girl