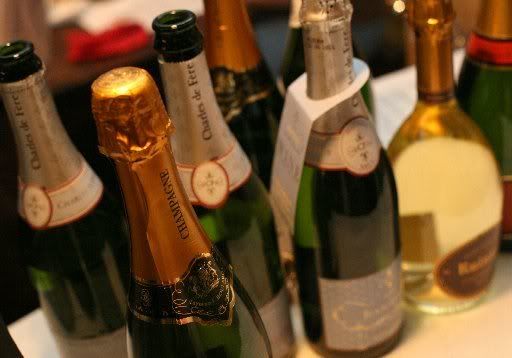 July 19 commiserated my first year as officially being a RN. To celebrate this very special and significant date I enlisted my partner in crime and fantabulous beautiful girlfriend V. V and I are notorious for hanging out on the weekends, drinking wine and skinny dipping. We are also notorious for complimenting each other, I tell her how fabulously wonderful I think she is, she tells me how fabulous she thinks I am, followed by how proud I am of her for attaining her dreams and being very successful in life and in her career, followed by her telling me how proud she is of me and then we end up telling each other how much we love each other...I'm telling you it is all about the love with us. Of coarse, Engineer guy rolls his eyes and smiles at how much we build each other up. Secretly he is so happy inside because mixing friends can kind of be tricky at times...
The great thing is I met V because of Engineer Guy. V is married to Engineer Guy's best friend Manager Guy so we all hang out together and we get the best of both worlds...the boys and of coarse us!!
Our day started like this: V booked us both Swedish massages at an upscale salon.
We then went to lunch...Susi, Champagne...more champagne and a dip in the pool.
As you all know once we start celebrating with more champagne, chocolate strawberries...a skinny dip in the pool...laughter and more laughter talking about our childhoods, parents...we even called my dad...(yes, father I am still a virgin). It was a day of pampering, fun in the sun and more fun!! Needless to say my phone did not survive the pool, but it was all worth it!!
I left her house early this morning with a slight hangover, but a big smile on my face. Thanks V for making my day so special.
Engineer guy couldn't not have been possibly sweeter..
He cooked for us all week, followed with dinner out and beautiful yellow orange tipped roses to top off my anniversary!!
Thanks guys you sure do know how to make a girl feel special!!!