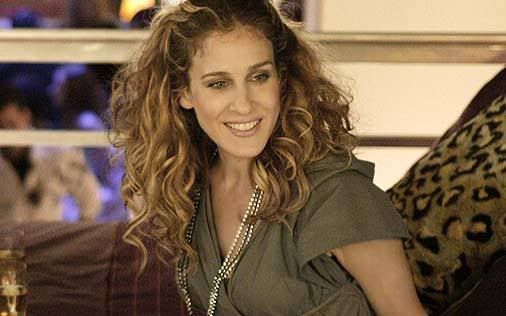 Research in the name of love...
I have always been the girl to go to when having relationship problems. Why my friends think that I am worthy I have no idea??... especially since I am not about feelings when it comes to my own relationships. It seems that everyone is having relationship problems not only my girlfriends, but my guy friends as well. Let's take for instance Millionaire Parents guy...Now this guy is 25 yrs old, he is a paramedic firefighter and Captain of his crew. He is the the youngest Captain in the valley of the sun, and he is a loyal friend. His parents are millionaires but he is not snobby in the least and a very generous, kind , funny smart guy, so why can't he find love in the valley? He calls me to tell me about his resent break-up seems that the girl that he was dating and living with after only 7 months has a jealousy problem?
Hu
?? Seems that this girl is jealous of his past relationships? Run that by me again? She's jealous of your last girlfriend that you had before you knew her because you went on a cruise to Alaska? How is that even possible??She tells him that she doesn't like it when he hangs out with the gang at bars...
Hu
? What is wrong with her I wonder?? Here is this guy, wonderful sure he has some issues...He's not perfect but he is a great person...He asks me what I think?? Oh yeah right like I am the person to be asking relationship advise because I am so good at them right?? Well I can say that I wasn't jealous of Engineer guy's past girlfriends..Now I don't think it is healthy to talk about past possible loves, but there is no use in being jealous of something that was. He asks me what I loved so much about Engineer guy??Great he wants to talk about feelings...I tell him I knew that I would love him and he would love me that night he had me over to his house for dinner and
ummmm
dessert. It is hard to explain chemistry...it just is and well I am a hard nut to crack. Chemistry is difficult to find, I am very passionate about him. He is very smart, analytical and mathematical... things that I couldn't even fathom he is capable of. So, I guess opposites attract, I am la la girl boobs out at the parties we attended whilst he stood in the back round and allowed me to receive the thunder...I am very passionate about medicine...I live it, I breath it, and I am very passionate about my friendships. I guess that when two people love each other as much as I love Engineer guy you want to hold on to the very last thread, and I am not a quitter. It seems that for a while we were playing for different football teams...he for West Virgina and I for
SMU
...I told Millionaire parents guy that we only have one life...and life is way to precious to short to give up on love. What I have with Engineer guy is magical and what I love about him is simply him. We have to write our own stories, now that story can be one of love, friendship, amazing sex & intimacy with hope, loyalty and beauty a beauty that I have never felt before or it can be pessimistic. I choose beauty, so relationships are works in progress. With great love can be great pain but if it is worth it the pay off can be so rewarding. Now I know that I have been very cheesy in this blog but sometimes you just have to get it out. Jeff...She's out there you'll find her and when you do it won't be perfect but it will be beautiful...