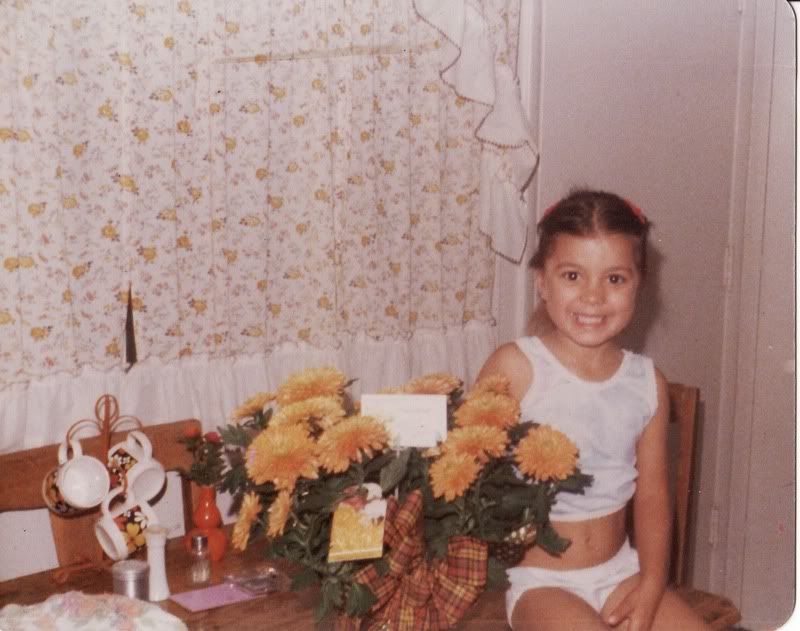 A day and a life of me...
up at 9:00 am and then off to work by `1400 (2:00 pm)...
2 Gun Shot Wounds at the same time...
We are not a trauma center and we have to fly these people out!!
my fingers in some 90 ish old womans vagina..
2 MVA at the same time...again fly these young boys out!!
One trauma with a nose that has been removed from a young mans face...Send him to a trauma center...yell at the paramedic..this guy is a trauma get your monitor and he is on a back board in c-spine precations..handle it...they think I am mean..
no I am just serious...this kid could die of shock...
Giving pain drugs that are ten times stronger than morphine IV..
starting an IV on a 6 week old baby in respritory distress..
leaving at 4:00 am..
Molesting Engineer guy...he is a team player...
Then up again to do it all over again..
and you wonder why I am not normal???